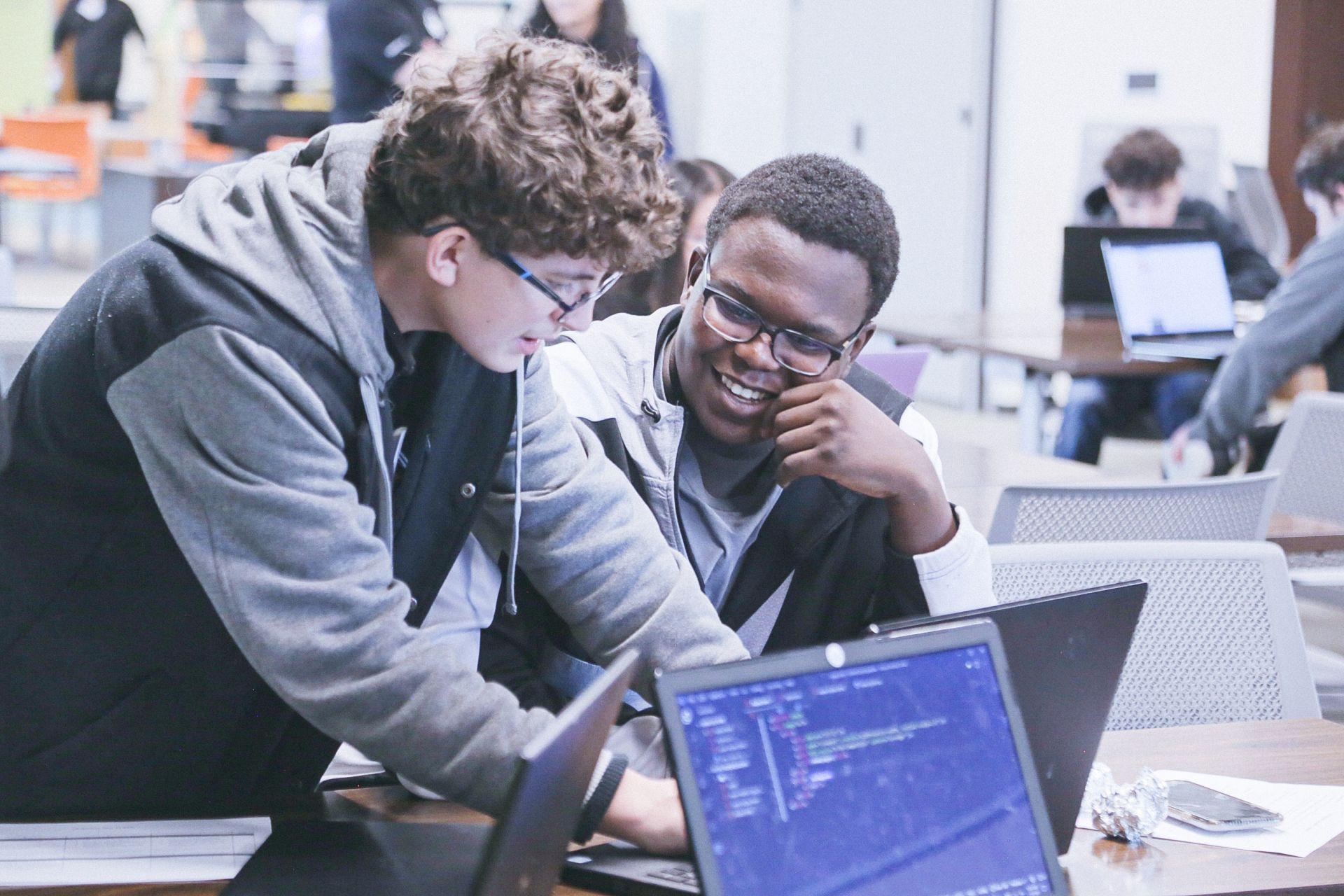 The Art of the Pivot series highlights stories of organizations that are swiftly adapting in response to the ongoing COVID-19 pandemic and broader economic environment that continue to impact the nonprofit community.
This week, we spoke with Matt Stephenson, Executive Director of Code2College, about the amazing work being done at his organization.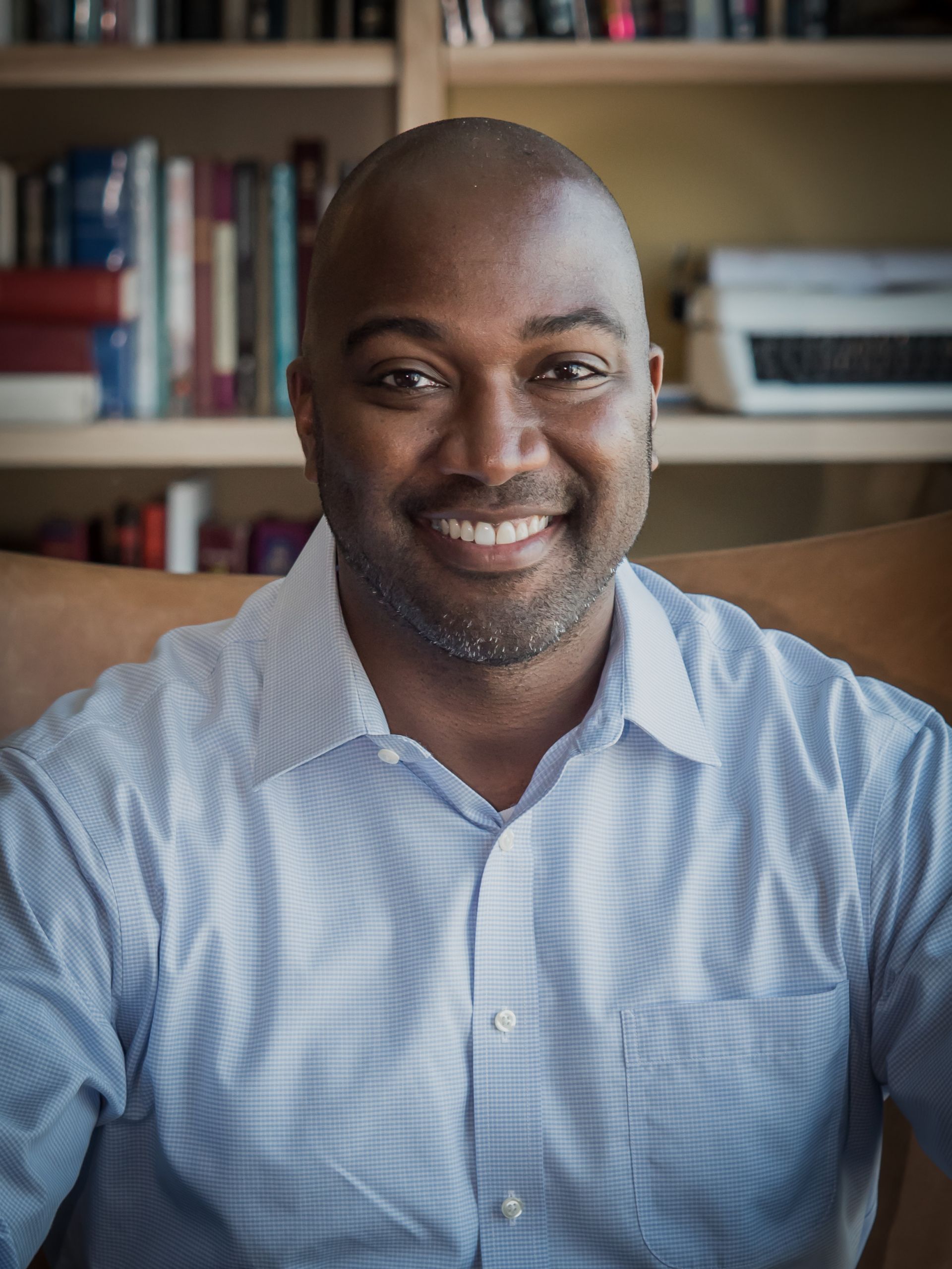 Tell us about Code2College.
Code2College recruits volunteers from over 40 companies and the greater Austin tech ecosystem to provide college access and STEM career exposure, as well as professional and technical skills development opportunities, to hundreds of minority and low-income high school students. Throughout the school year, students participate in over 100 hours of STEM career exposure, professional skills training, web development and programming education and targeted mentorship.
Our student and alumni network is 76% Black or Hispanic, 53% economically disadvantaged, 51% female and 40% First-Generation college-goers. For the past four years, we have placed a growing number of our high school students into paid, summer internships in a variety of technical roles including software development, IT and engineering. Our vision is to make Central Texas the nation's capital for homegrown, diverse technical talent.
How has COVID-19 and the broader economic environment impacted Code2College and your constituents thus far?
One of the primary benefits of the Code2College program model is how we genuinely connect our students and volunteers. The current economic environment has generally impaired our ability to connect with both groups and has pushed us to reexamine how we engage all stakeholders through our programming. To sustain programming, we have moved all aspects of our programming to a virtual environment and focused on lowering the ratio for student to staff interactions.
What are some of the ways your organization has successfully adapted during this time?
As Code2College prioritizes relationship-building and mentorship, our team has pivoted each of our program model pillars—Education, Exposure and Experience—to a virtual analog.
Education: In our most ambitious endeavor, our team created a new online experience called 'Web Entrepreneurship Essentials' which focuses on weekly sprints of client introduction and engagement, web development, project management and team-based pitches. Each WEE is a 48-hour bake-off with students developing MVP sites in partnership with volunteers from the tech ecosystem in Austin. This is a great hands-on way for students to get real-world experience and build their own portfolios.
Exposure: Each week, Code2College hosts Instagram Live coffee chats with our college-going alumni or a new STEM professional, and throughout the month we host skills-building webinars (e.g. LinkedIn profile development)
Experience: Though several of our partners have cancelled their Summer 2020 internship programs, our team has been working with those who have not to develop an industry-leading virtual internship program.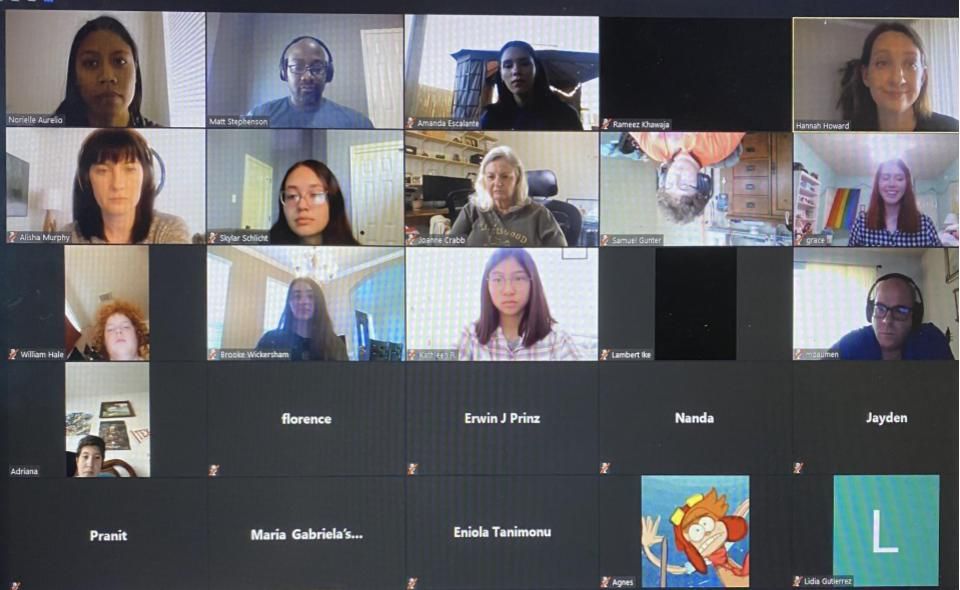 What is one way people can help your organization right now?
One way? I'll give you several! We iterate often and have a number of volunteer opportunities and ways to engage with our students. Whether providing a guest blog post, leading instruction or providing mentorship, we've got something for everyone—and you DON'T need to have a technical background to volunteer with us either. In fact, in February we hosted a massive resume review competition that involved over 20 companies and supported over 100 students (NXP Semiconductors secured the win!) and last month we engaged over 100 volunteers nationally in a 48-hour scholarship essay review competition: Code2College ACCESS.
We have over 10 different Virtual Volunteer opportunities right now and we're adding more each week.
All interested partners and volunteers should email [email protected] with the subject 'Virtual Volunteering Opportunities'.
Anything else you'd like to share?
We have A LOT of plans in the works. This pandemic and the impact on the economic environment has only emboldened our leadership and team. Volunteer with us. Connect us with your employer for broader support. Donate to us. Hire one of our interns. And whether you can or can't do any of the above, follow us on social media (@Code2college)! We have a great deal of engaging, informative and fun content with, for and about our students that we're sharing daily.


Join Our Community!
NotleyEDU is a digital platform that provides nonprofits with the resources they need to scale their impact.

Sign up for our newsletter and get educational content delivered straight to your inbox.
Created with