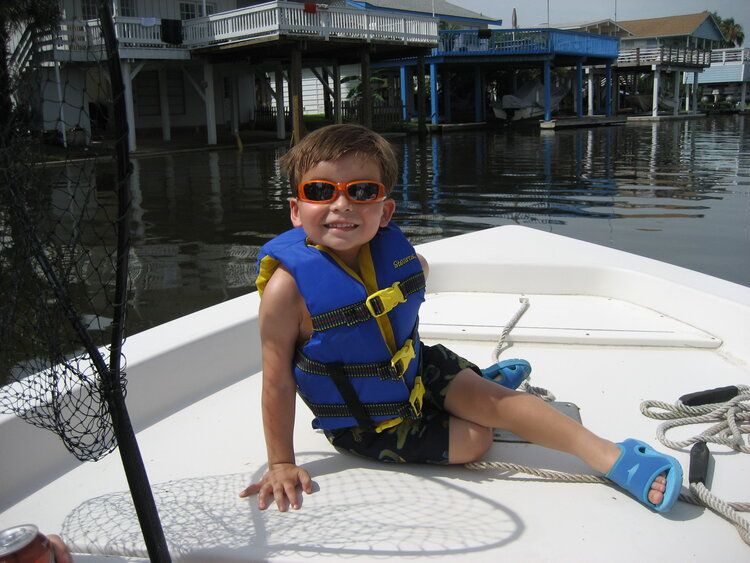 The Art of the Pivot series highlights stories of organizations that are swiftly adapting in response to the ongoing COVID-19 pandemic and broader economic environment that continue to impact the nonprofit community.
This week, we spoke with Alissa Magrum, Executive Director of Colin's Hope, about the amazing work being done at her organization.
In the face of crisis, Colin's Hope was able to:
Create a virtual library of live broadcasts providing activities and education to the community
Adjust financial goals to budget around loss in revenue from summer events and curriculum sales
Explore stay-at-home volunteer projects to keep constituents safe and engaged
Check out the full interview below for examples of how your nonprofit can pivot!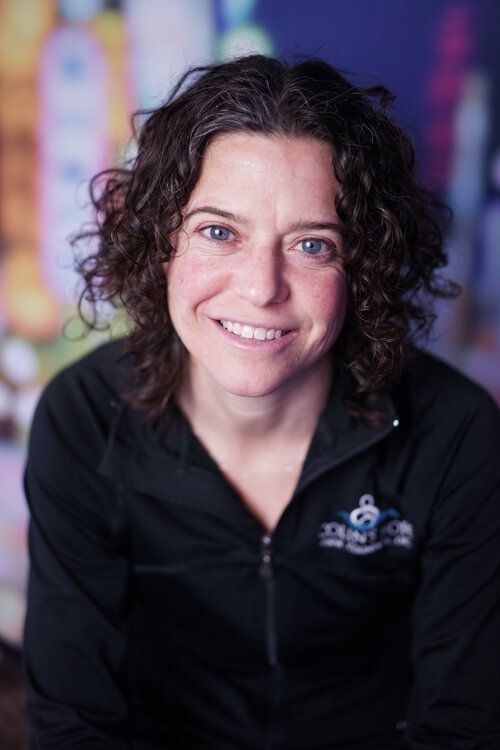 Tell us about Colin's Hope.
Colin's Hope is a Texas-based water safety and drowning prevention organization. Colin's Hope was formed in 2008 after 4-year-old Colin Holst fatally drowned in a public, lifeguarded pool in South Austin.
Upon learning that drowning is the number one cause of accidental death for children under 5, and a leading cause for ages 1-14, Colin's parents, Jeff and Jana Holst, founded the organization.
How has COVID-19 and the broader economic environment impacted your organization and your constituents thus far?
With the increase of families sheltering at home comes increased access to all kinds of water, lapses or changes in supervision, and an increased risk of drowning. The COVID-19 situation has impacted us in a number of ways.
Thankfully, we had moved our annual gala from May to February this year so we successfully raised a big portion of our budget early in the year and are not having to ask for donations, nor did we have to furlough any of our staff.

We are controlling our expenses very tightly during this crisis and may have to adjust our rest of year events and fundraising activities if the COVID-19 situation continues into the summer, causing us to cancel our annual Got2Swim Lake Austin 10K and/or our Kids Triathlon as these are both key revenue streams for us.
We are also adjusting goals for our curriculum sales and have moved to some all-online (and mostly FREE) options for those wanting to incorporate the curriculum into online schooling. This move will cause us to look for some funding to replace the revenue that would have come in via sales.
What are some of the ways your organization has successfully adapted during this time?
As soon as the COVID-19 scenario began, we very quickly pivoted and shifted our programs and efforts from community-based events, with some virtual efforts, to an entirely virtual format:
We now have a library of our live broadcasts that push out Virtual Water Safety activities for children of all ages, as well as education for parents and caregivers. These resources have been incredibly impactful and far reaching on our social media platforms (primarily Facebook) and through emails to our constituent database.
We are impacted by a shrinking volunteer pool as we typically have 3000+ volunteers doing projects for us during the Spring. We are getting creative and are preparing to offer stay-at-home volunteer projects that will both meet a need for Colin's Hope and will also educate our volunteers about water safety at the same time.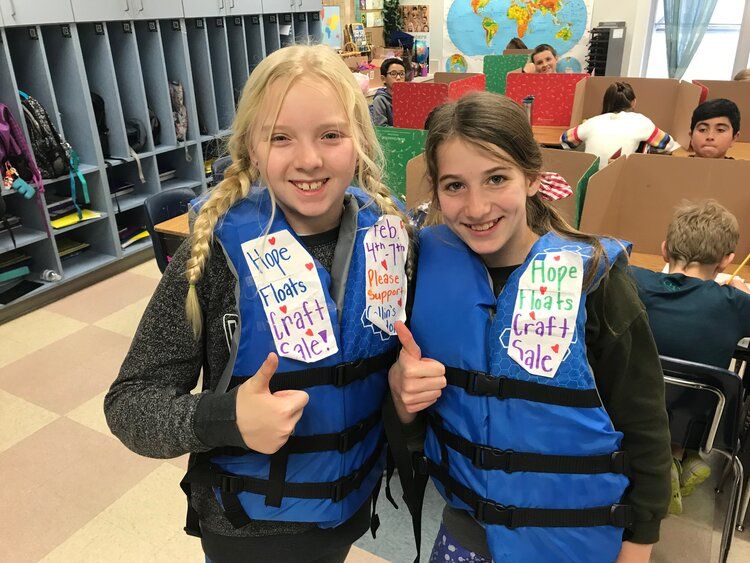 What is one way people can help your organization right now?
We recently launched the
Best Water Safety Walk Ever
during May (National Water Safety Month) as a way to educate and raise funds to replace funds being lost. Register today!
Anything else you'd like to share?
We encourage everyone to take and share our online
Water Safety Quiz
to educate themselves to be safer around water and prevent drowning.
Join Our Community!
NotleyEDU is a digital platform that provides nonprofits with the resources they need to scale their impact.

Sign up for our newsletter and get educational content delivered straight to your inbox.
Created with