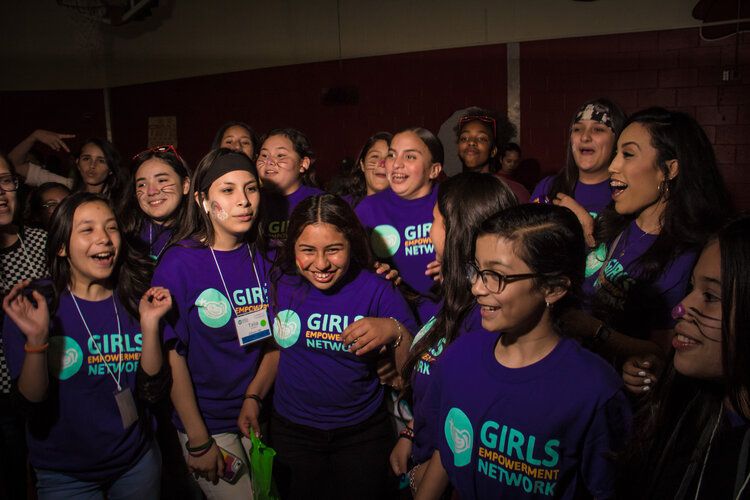 The Art of the Pivot series highlights stories of organizations that are swiftly adapting in response to the ongoing COVID-19 pandemic and broader economic environment that continue to impact the nonprofit community.
This week, we spoke with Julia Cuba Lewis, Executive Director of the Girls Empowerment Network, about the amazing work being done at her organization.
In the face of crisis, Girls Empowerment Network was able to:
Swiftly adapt their events into a virtual format to stay connected to their constituents


Turn their curriculum into bite-sized, digital modules via PDF worksheets and YouTube videos


Survey nearly 2,000 families to ensure they are providing real value to their communities
Check out the full interview below for examples of how your nonprofit can pivot!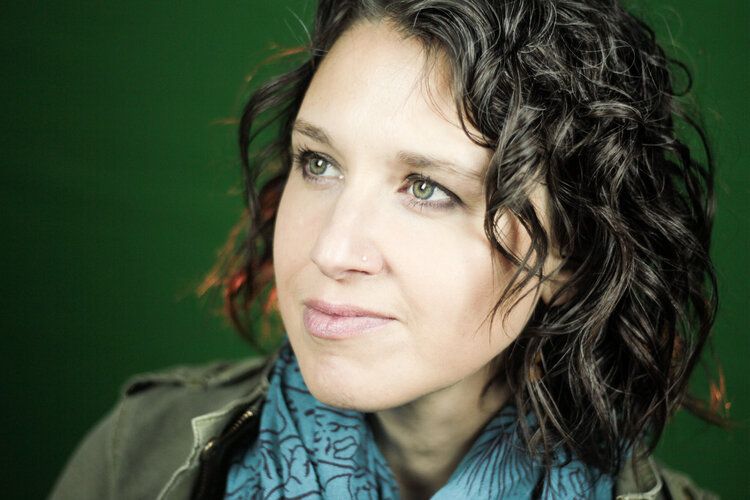 Tell us about Girls Empowerment Network.
We help girls discover they are powerful by teaching self-efficacy, which is a girl's belief in her ability to succeed.
Self-efficacy is a strong predictor for academic achievement–stronger than grit or GPA. People with a high sense of self-efficacy face adversity with perseverance and resilience. When girls experience our self-efficacy curriculum in schools, camps and conferences, they believe in their ability to succeed and become powerful.
We know girls are powerful, and it's our mission to help them know too.
How has COVID-19 and the broader economic environment impacted your organization and your constituents thus far?
The second we realized how big COVID-19 would be for our nation, we launched a series of new services to meet the needs of girls and families.
Pivoting our services has been challenging, rewarding and catalytic. The adjustment to working from home, learning how to collaborate remotely and holding important relationships through the screen has been incredibly taxing, but necessary.
All of our girls have had their worlds turned upside down as their educational and social lives are on hold. However, there are also many girls who face heightened risks during this pandemic, such as:
Increased incidences of self-harm due to stress and anxiety
Being subjected to increased rates of alcoholism, domestic and sexual abuse in their homes
Gendered responsibilities in the home which disproportionately affect girls and interrupt daily school activities
Girls Empowerment Network has a precious resource to offer our girls and their families during COVID-19: they know us.
We aren't just a phone number for them to call or a fact sheet about health and safety for them to download.  We are their fun, trusted role model. We helped them discover they are powerful, and now in this time of increased pressure and stress, we have created ways to connect with them and provide access to a support network they vitally need.
Our girl experts are now available to girls and their families through a variety of platforms.  Our team is innovating like never before.
What are some of the ways your organization has successfully adapted during this time?
Coping and Connection Outreach Project: 
We are reaching out to nearly 2,000 families in both Spanish and English, interviewing them about their experiences during the COVID-19 pandemic to gain insight into the critical needs of families and connect them to both emergency resources and our own virtual content. 
Preliminary interviews have revealed many COVID-related issues including the negative impact of isolation on girls. Take our family survey and let us know how you are coping with COVID-19.
Connectline:
Some girls need serious help now. We launched Connectline, a dedicated bi-lingual line available to girls and their families who need to chat with someone from an organization they trust. Connectline allows us to provide girls with familiar support, connection and referrals to emergency community resources.
Call or text 512-270-0449 M/W/F from 12 - 6pm and T/TH from 9am - 1pm.
Virtual Check-In:
We host a weekly bilingual Virtual Check-In where girls from grades 3rd-12th can get placed in a virtual breakout room with a trained social worker/girl expert and other girls of a similar age.
The girls take turns sharing stories, allowing a feeling of connection to others as they identify shared challenges. At the end of each check-in the girls learn a fun and simple coping skill they can use forever.
Parent/Guardian Workshops:
Our trained girl experts are teaming up to host free, interactive, bilingual, online workshops for parents and guardians of girls in 3rd-12th grades. Our staff created a virtual space for parents to form supportive peer bonds, share experiences and learn immediate strategies for use in their homes.
Virtual Professional Development:
Girls Empowerment Network adapted our 6 C's curriculum for adults and offers online workshops of our gold standard topics. Workshops are customized for service providers, corporate employees, teachers, school counselors, social workers, principals and law enforcement who want to learn about the timely topics we cover with our girls such as "Growth Mindset," "Self-Compassion" and much more.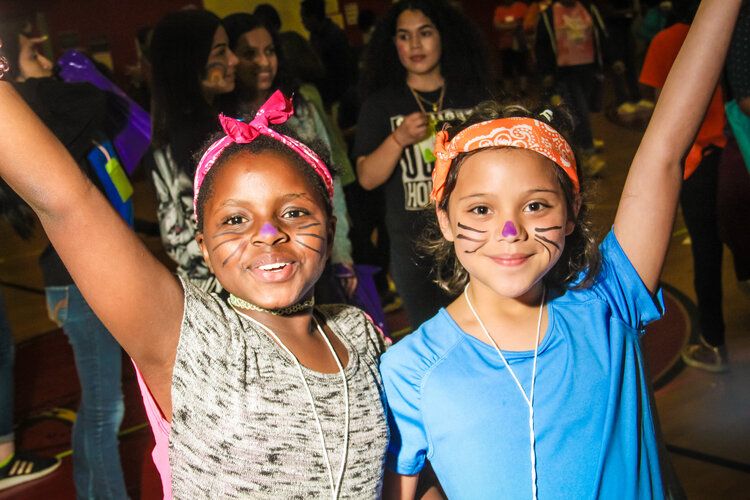 What is one way people can help your organization right now?
Share our virtual resources with families who have girls in 3rd – 12th grade, educators and professionals.



Join Our Community!
NotleyEDU is a digital platform that provides nonprofits with the resources they need to scale their impact.

Sign up for our newsletter and get educational content delivered straight to your inbox.
Created with