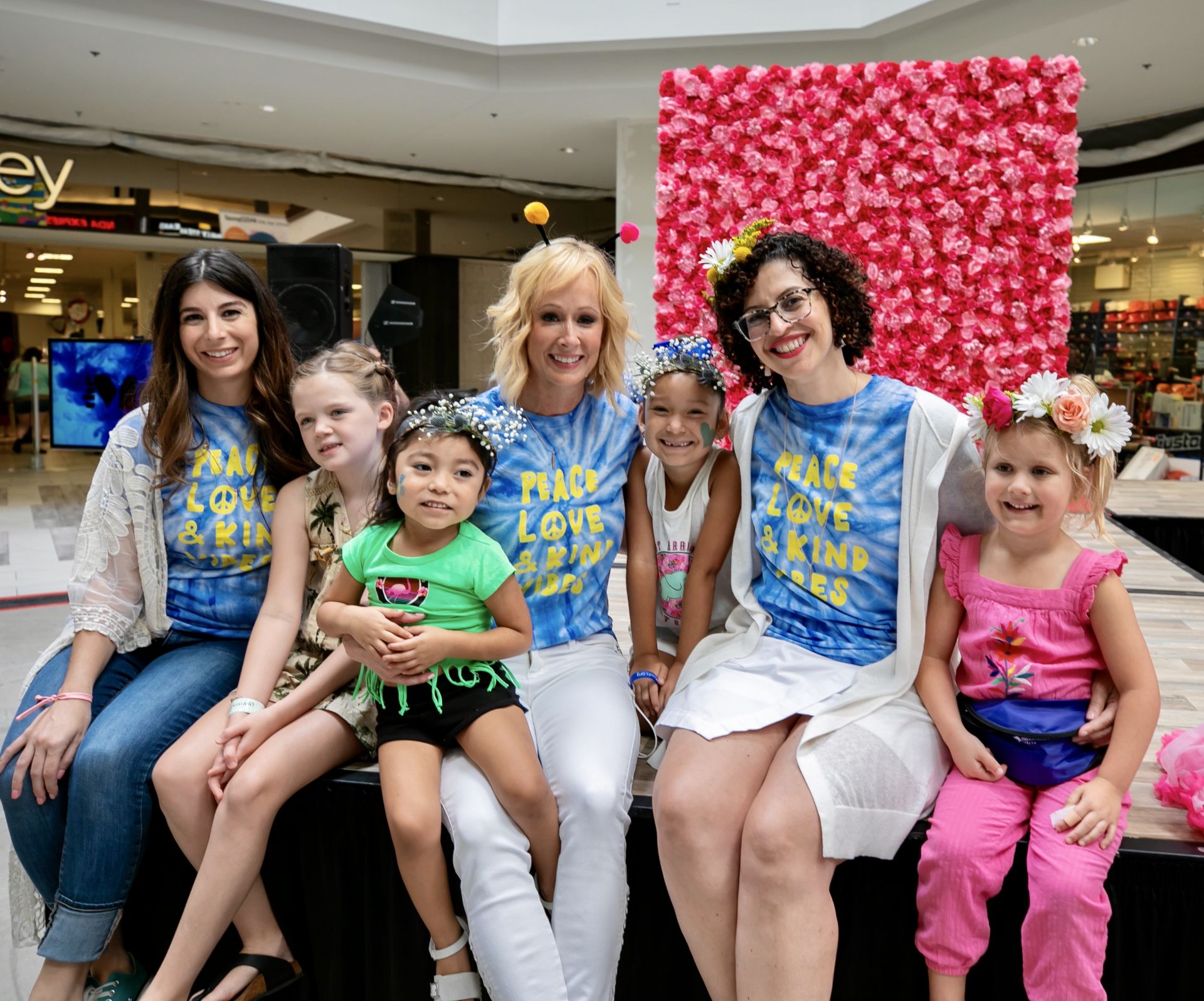 The Art of the Pivot series highlights stories of organizations that are swiftly adapting in response to the ongoing COVID-19 pandemic and broader economic environment that continue to impact the nonprofit community.
This week, we spoke with Andra Liemandt, Founder of The Kindness Campaign, about the amazing work being done by her organization.
In the face of crisis, The Kindness Campaign was able to:
Create a virtual curriculum within 72 hours and build a new website with free resources
Develop an Emotional Health Needs Survey to better serve educators and families
Provide virtual volunteer opportunities that can be done from the safety of your home
Check out the full interview below for examples of how your nonprofit can pivot!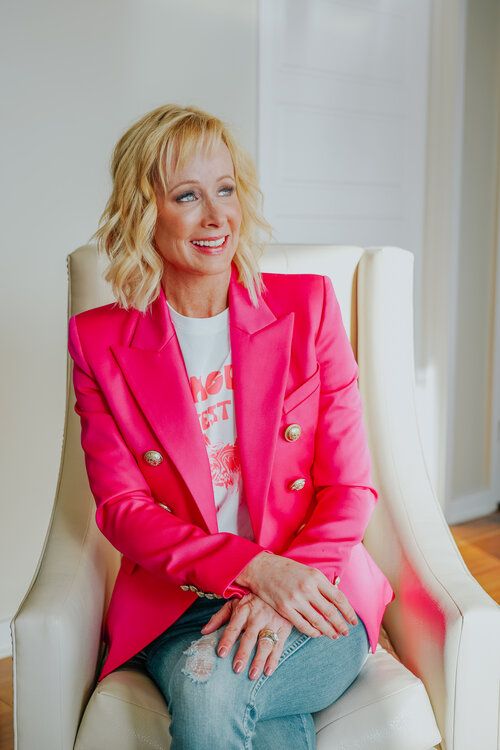 Tell us about The Kindness Campaign.
The Kindness Campaign (TKC) is on a mission to create societal change by teaching emotional awareness, empathy, community building and most importantly, the development of a healthy self-image. We know bullying, loneliness and isolation exist, so TKC provides positive and accessible tools that promote emotional health.
TKC started in one elementary school in Texas, quickly grew to 80 schools serving 40,000 students, and is now expanding to schools nationwide. Everyone needs kindness: together, we are growing this vital resource. It is TKC's vision to help every individual know that they are strong, brave and enough.
How has COVID-19 and the broader economic environment impacted your organization and your constituents thus far?
As an in-school social emotional learning (SEL) provider, TKC was unable to continue our interactive school programs on campuses. During this time, our students lost access to their schools, teachers, counselors and friends, as well as access to TKC's key emotional health tools.
We listened to our community and their need for digital learning tools and created a grade-specific online curriculum as well as other digital emotional health offerings for students, parents and caregivers.
What are some of the ways your organization has successfully adapted during this time?
At the request of the Austin Independent School District, TKC was able to create a virtual curriculum within 72 hours and build a new website for free resources.
TKC's free resources for families and educators include:
Grade-level specific curriculum
Videos such as our Enoughie Buddy "indoor recess" style videos, adding more tools to a child's emotional health toolbox
Live-streaming of "Morning Meet-up & Storytime" every M-W-F on Instagram Live, providing a cheerful resource for families and children
What is one way people can help your organization right now?
We're looking for feedback! We want to know how we can better serve you, your family and your loved ones. TKC's
Emotional Health Needs Survey
is quick, anonymous, and helps us develop curriculum and products that speak to a family's social emotional learning.
Anything else you'd like to share?
TKC has launched two family-friendly volunteer opportunities that can be completed anywhere, including right at home!
Visit the Join Us section
of TKC Online to find out how you and your family can:
Help an educator and their students! Volunteer to build emotional health tools for the classroom.
Help doctors and nurses! Volunteer to send notes of gratitude to our healthcare heroes.
These volunteer initiatives are a beautiful way to stay connected to service, even while social distancing measures are in place.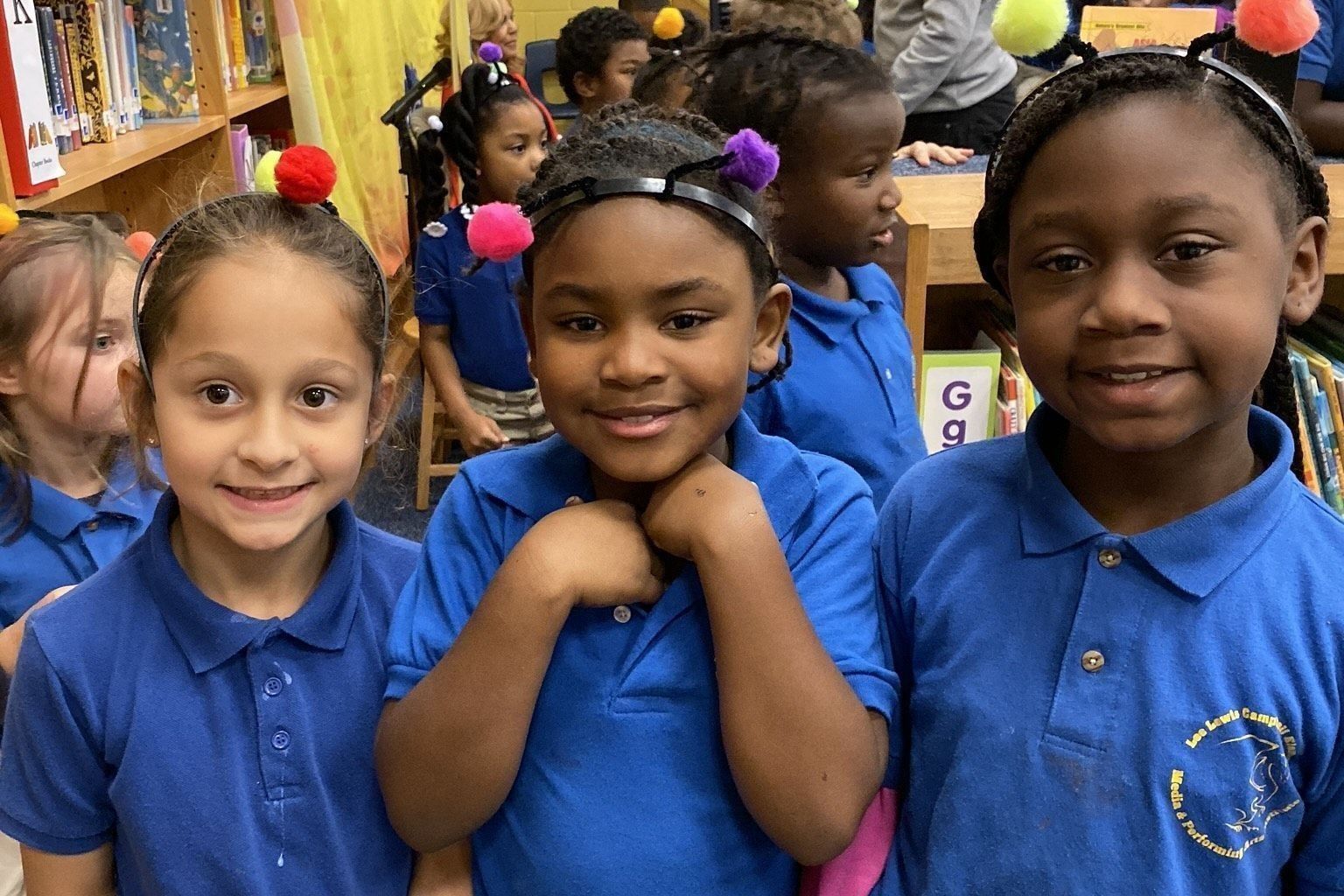 Join Our Community!
NotleyEDU is a digital platform that provides nonprofits with the resources they need to scale their impact.

Sign up for our newsletter and get educational content delivered straight to your inbox.
Created with