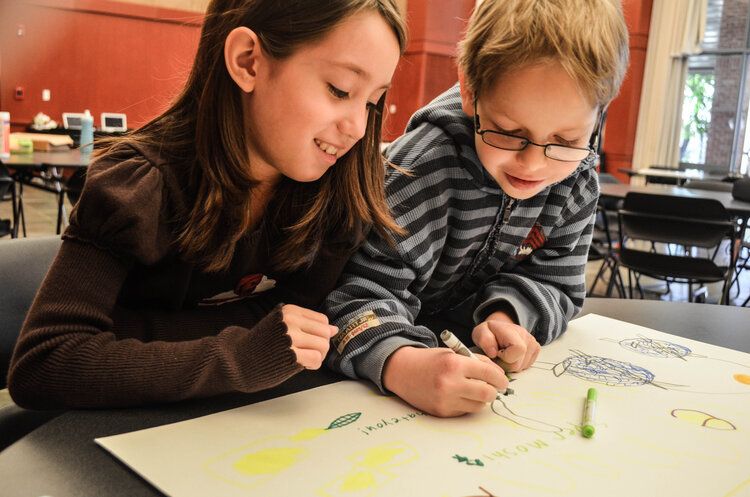 The Art of the Pivot series highlights stories of organizations that are swiftly adapting in response to the ongoing COVID-19 pandemic and broader economic environment that continue to impact the nonprofit community.
This week, we spoke with Julie Shannan, Executive Director of VentureLab, about the amazing work being done by her organization.
In the face of crisis, VentureLab was able to:
Partner with schools and community centers to distribute over 2,000 workbooks to families in need
Accelerate online learning opportunities for youth, parents and caregivers
Expand their mentorship programming to better serve a global community
Check out the full interview below for examples of how your nonprofit can pivot!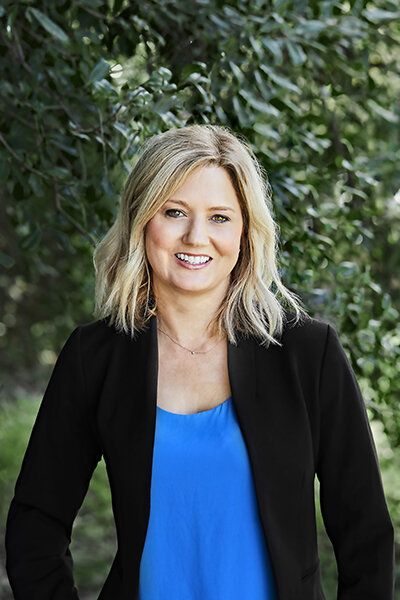 Tell us about VentureLab.
VentureLab is creating the next generation of innovators and changemakers by making entrepreneurship education accessible to kids all around the world, and empowering anyone to be a champion for entrepreneurial learning.
We provide resources, mentoring and training for students, educators, parents and caregivers to learn and teach youth entrepreneurship education. Right now we reach over 200,000 students around the world in over 100 countries and all 50 U.S. states.
How has COVID-19 and the broader economic environment impacted your organization and your constituents thus far?
We partner with educators and international organizations to provide our curriculum and resources to students, and they have all transitioned online. Even though our curriculum is already online, we are adding engaging videos for students, as well as an "Intro to Entrepreneurship" class with weekly lessons for elementary and middle school students.
We are also concerned about the digital divide getting larger during this time, especially for families without broadband internet and devices at home. To help, we are sending our
Entrepreneurship Child & Caregiver Workbook
to schools and community centers at no cost so they can distribute to families in need right now. We've had an overwhelming response and have already printed 2,000 workbooks for families in need!
What are some of the ways your organization has successfully adapted during this time?
In January, we started working on our eLearning Community for educators and students. At that time we weren't anticipating nearly 100% of learning would be done at home, but we were quickly able to accelerate our online resources and eLearning offerings, as well as move our teacher professional development trainings to a virtual format.
We are also working on our virtual summer camp lineup as well expanding our
VentureLab Spark Program
which provides mentoring and seed funding for students who can't afford the supplies to get their business ideas started.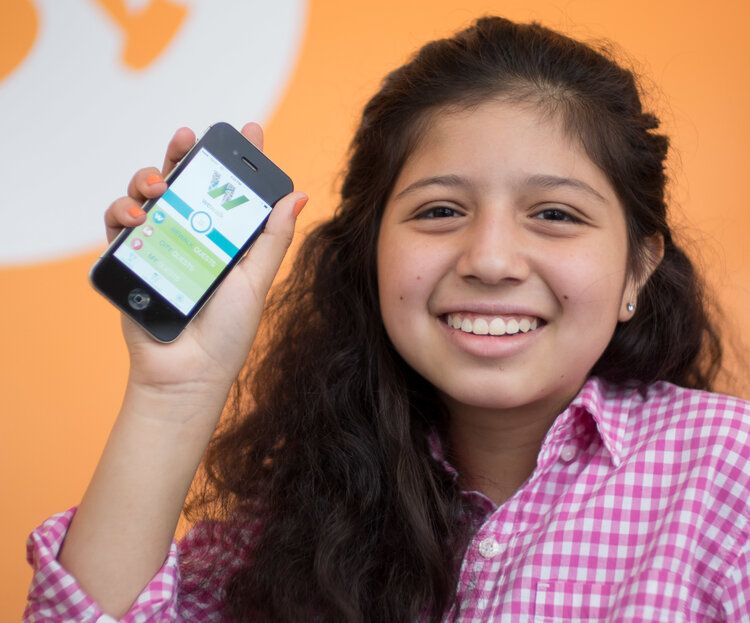 What is one way people can help your organization right now?
You can help us send activity workbooks to families in need right now! Your
donation
goes directly to this cause: every $5 covers a workbook for a family, and $200 provides a full classroom set of workbooks and covers the cost to ship them directly to a school.
If you know a school or nonprofit providing community services (food delivery or pickup, classroom packet drop-off or pickup, or other social services) during this time, they can
apply to receive free workbooks
to pass out as a resource.
Anything else you'd like to share?
Now more than ever, innovation and entrepreneurship is needed! Having global challenges that seem unsolvable is the reason why we want to inspire and educate the next generation of innovators and changemakers.


Join Our Community!
NotleyEDU is a digital platform that provides nonprofits with the resources they need to scale their impact.

Sign up for our newsletter and get educational content delivered straight to your inbox.
Created with