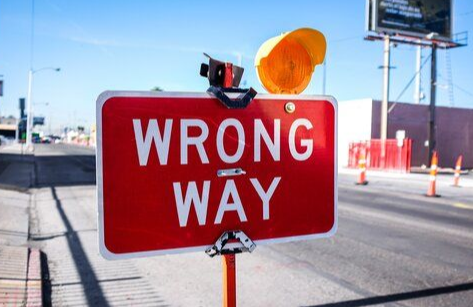 There is no guarantee that pivoting your organization will be successful—in fact, odds are it will fail! So why pivot at all? And if you do pivot, how should you think about failure?
Failure is part of the process
There is no way to grow and achieve the highest level of impact without leaving a field of failures in your wake. Knowing this, failure should be seen as part of the essential formula for success, not something to be avoided at all costs.

Adopt the entrepreneurial mindset
When you decide to pivot, you are effectively launching a startup within your organization. To give yourself the best shot at success, you should think of your pivot in terms of The Lean Startup build-measure-learn approach.
BUILD.
Start by creating a minimum viable product (MVP)—a version of the product or service with just enough features to satisfy early customers and stakeholders.
MEASURE.
Solicit constant feedback from your constituents, donors and stakeholders on the product or service.
LEARN.
Iterate your offering and strategy to adapt to what you learn. Follow the successes and learn from the failures. Fail forward.
How to know your pivot is successful
You'll know your pivot is starting to become a success when your original thesis starts to get validated.
Are donors starting to get excited?
Are customers starting to pay for your service or product?
Is your impact growing or getting cheaper?
Build out an idea and decision tree around the different theses you're testing: What if Option A doesn't work? What's your Option B? C? D?
Break up the main variables in your pivot testing into buckets to adjust: What should my price be? How should I market to new donors or customers? What messaging works best to convince a donor to buy?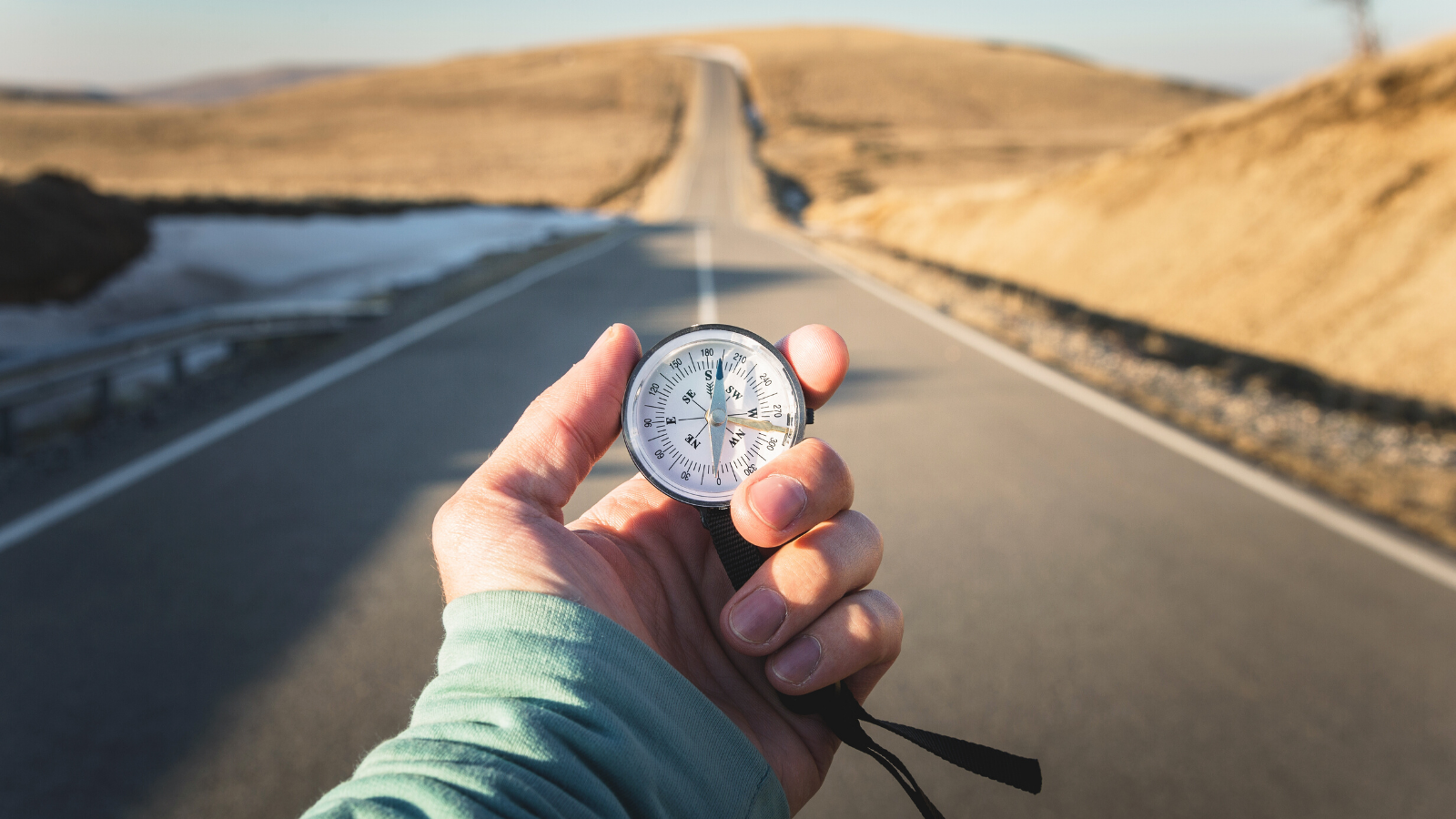 It's okay to fail!
Finally, don't abandon your old model if you don't have to. If you can work on pivoting and testing while keeping firm financial and operational ground with your old model, then this will give you the comfort to keep trying and to keep failing as you find the best path forward.
The purpose of a pivot is to test a new idea, not completely abandon your organization's business model or mission. Even if your pivot isn't successful, the feedback you collected along the process will certainly empower your organization with more knowledge for the future.
Our latest series, The Art of the Pivot, features even more examples of nonprofit pivots.
Check out the series to gain some inspiration from these other organizations, and use these ideas when tackling your own pivots!


See how Code2College has stayed connected with their students virtually!
Hopeworks has pivoted by providing their constituents with laptops so that they can continue to learn during social distancing!
Girls Empowerment Network turned their in-person curriculum into virtual content
Colin's Hope started a volunteer-at-home program to sustain positive impact while in quarantine!
Join Our Community!
NotleyEDU is a digital platform that provides nonprofits with the resources they need to scale their impact.

Sign up for our newsletter and get educational content delivered straight to your inbox.
Created with