NotleyEDU
Marketing for Nonprofits: SEO
Learn how to bring more supporters and donors to your website... for free!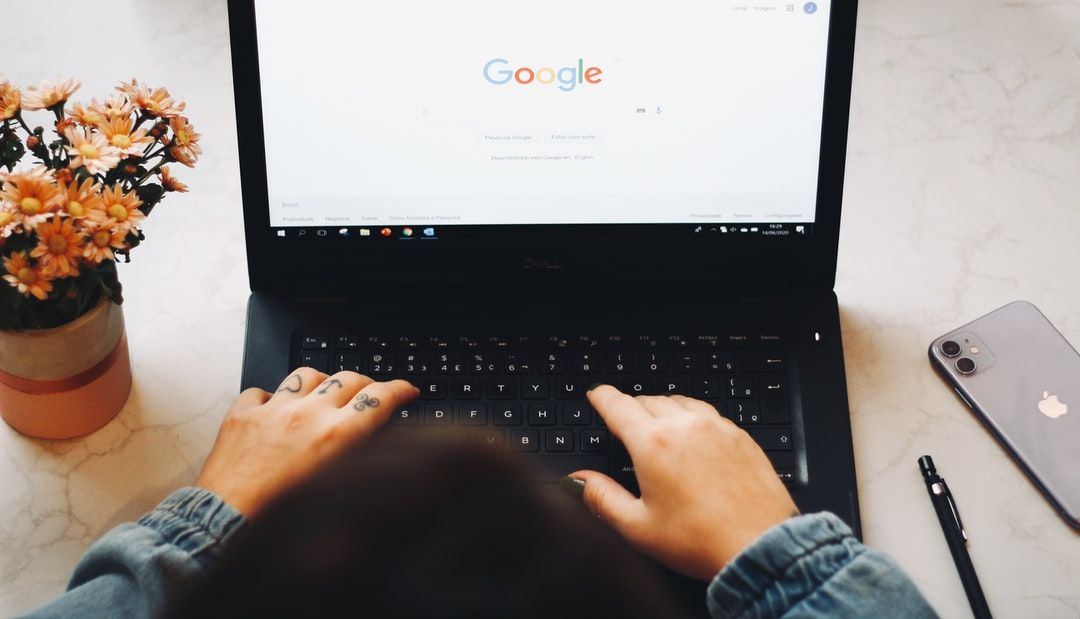 You'll walk away with:
An understanding of what SEO is and how it works

A step-by-step SEO plan that is tailored to the needs of your organization

A list of keywords that you can start to implement on your website right away
Course Details:
FORMAT: SELF-PACED

LENGTH: 1 HOUR

LANGUAGE: ENGLISH
If you are looking for a budget-friendly strategy to build exposure for your nonprofit, this course is for you!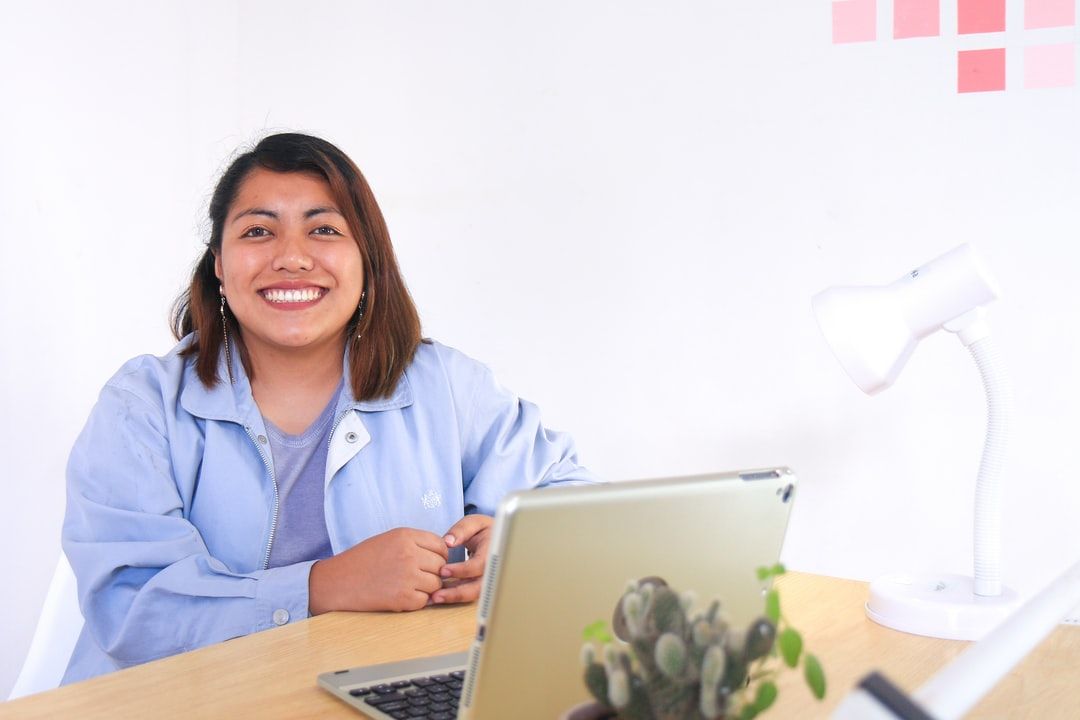 Maddie Socha
Maddie Socha is Notley's Digital Marketing Specialist and expert on all things SEO, paid ads and UX. Driven by a passion for innovation and excitement, she takes pride in incorporating new ideas into projects, and leaving every space a bit brighter than it was before.

Alongside working at Notley, Maddie explores her creativity through multi-media art and immersive event production. Above all, Maddie seeks to create the best experience for her audiences, whether that's through a unique website, thoughtful social post or expressive art show.
Created with