NOtleyedu
Events
Learn from our subject-matter experts in real time at one of our upcoming events.
Upcoming Webinar
Marketing On A Budget: SEO 101
March 3 | 12:00 - 1:00 PM CST
Donors want to support you, make sure they can find you first! Learn the basics of SEO and how it can make a difference for your organization in this lunchtime webinar.
PAST Event
Goals & OKRs for Nonprofits

Effective goal-setting is a crucial component of any successful organization, but it's not easy to write goals that will actually lead to the results you desire. In this NotleyEDU live session, you will have the opportunity to deep dive into Objectives & Key Results (OKR), ask questions specific to your organization and learn how to draft OKRs that will help your nonprofit achieve its goals.
Past Event
Nonprofit Scenario Planning in COVID-19
presented by the Monitor Institute by Deloitte
In this webinar, we used scenario planning tools to help both funders and operating nonprofits get on their front foot in preparing for the landscape on the other side of the COVID-19 crisis.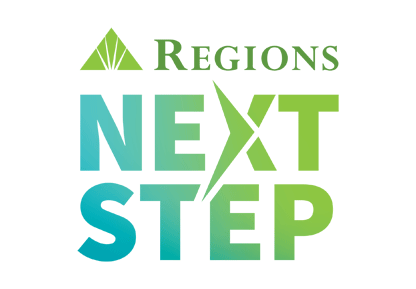 Past event
Financial Statements for Nonprofits
presented by Regions Next Step
In this workshop, nonprofit organizations will learn the three most important business financial documents: balance sheets, profit and loss statements, and cash flow reports. At the end of the workshop, nonprofit organizations will be able to prepare or work with a professional to prepare these documents.
Webinar Recap
NotleyEDU Webinar:
Processes & Tools for Scale
In this webinar, we expanded on our Processes & Tools for Scale learning module and break down some actionable ways you can improve systems and processes within your own organization.
webinar recap
NotleyEDU Webinar:
The Art of the Pivot
In this webinar, we spoke with three nonprofit leaders who have successfully pivoted their organizations in remarkable ways and explored key components of how to pivot effectively.
More events coming soon!
Add your email below and be the first to know about our upcoming webinars.

Created with