EVENT
NotleyEDU Webinar: Financial Statements for Nonprofits
presented by Regions Next Step
NOV 19, 2020 | 12:00 PM - 1:00 PM
Overview
In this workshop, nonprofit organizations will learn the three most important business financial documents: balance sheets, profit and loss statements, and cash flow reports. At the end of the workshop, nonprofit organizations will be able to prepare or work with a professional to prepare these documents.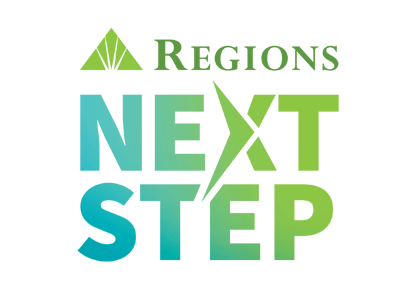 We will answer the following:
What are the 3 primary financial statements?
What are the steps for analyzing a statement?
How are financial statements used to build a financial plan?
What are tips for bookkeeping?
What are important ways to use a financial report?
Be the first to know about upcoming events. Subscribe to our Newsletter
Created with