NotleyEDU
Bringing entrepreneurial principles to the nonprofit community

Our Pillars
We believe innovation and proven business principles enable nonprofits to scale their impact and advance their mission. Our educational pillars outline the NotleyEDU methodology around the entrepreneurial mindset, innovative approaches to funding, the power of communication and preparing to scale.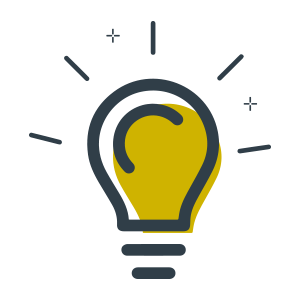 EXPANDING YOUR MINDSET
Adopt a scaling ethos and embrace lean principles of testing new ideas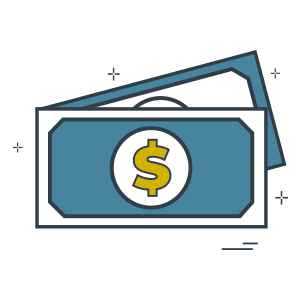 FUNDING YOUR ORGANIZATION
Build fundraising capacity and guide your financial model to a path for scale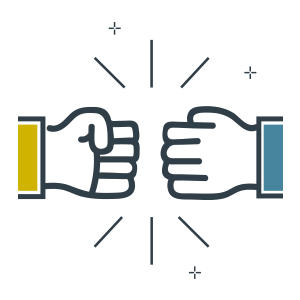 COMMUNICATING YOUR STORY
Refine your pitch to more effectively reach your donors and other stakeholders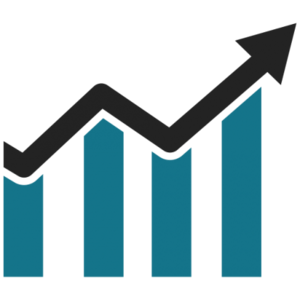 SCALING YOUR IMPACT
Prepare your organization for growth in new markets or with new offerings to expand your impact
Our Community
"Since the beginning, NotleyEDU has sought to listen, assess and offer opportunities that inform, uplift and help sustain organizations serving our community. They have been an invaluable resource and partner to many."
DAVID PORTER
EXECUTIVE DIRECTOR
GLIMMER OF HOPE
"I always leave NotleyEDU workshops with practical solutions and actionable takeaways that I can bring to my development work. I love the way NotleyEDU integrates the entrepreneurial mindset into the nonprofit space. It has caused me to totally rethink my approach to the work that I do!"
MONICA MORALES
PARTNER AND VP OF DEVELOPMENT
DIVINC
"Our mission at United Way for Greater Austin is to bring people, ideas and resources together to fight poverty in our community. The only way to do that effectively is to do it together, and to apply the entrepreneurial principles that NotleyEDU teaches."
DAVID SMITH
CEO
UNITED WAY
Join the community

GET EDUCATIONAL CONTENT DELIVERED STRAIGHT TO YOUR INBOX.
one-click unsubscribe

TEMPLATES, RESOURCES & MORE

HIGH quality content

NEVER MISS AN UPDATE
Thank You To Our Sponsors